Pathogenic organisms
The study of pathogenic organisms focuses on:

Phytoplankton and phycotoxins: taxonomy, cultivation and control of toxin production, study of pelagic ecosystems, primary production, phytoplankton proliferation and toxic species, analysis of phytoplankton diversity, knowledge of marine toxins, quantification and structural identification of marine toxins, analysis of phytoplankton disturbances and blooms, eutrophication, bio-accumulation and metabolization of marine biotoxins in seafood products, analysis of interactions with the environment (temperature, light, nutrients, nitrates, phosphates, silica)
Public health: detection, identification and characterization of pathogens in shellfish and the marine environment, development of diagnostic tools used in surveillance, study of pathogen genomes and their diversity, impact of the marine environment on human pathogens, monitoring and surveillance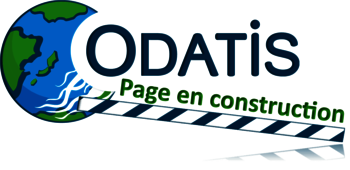 This page is under construction. We apologize for the inconvenience.
For any request of information, please fill in the contact form.